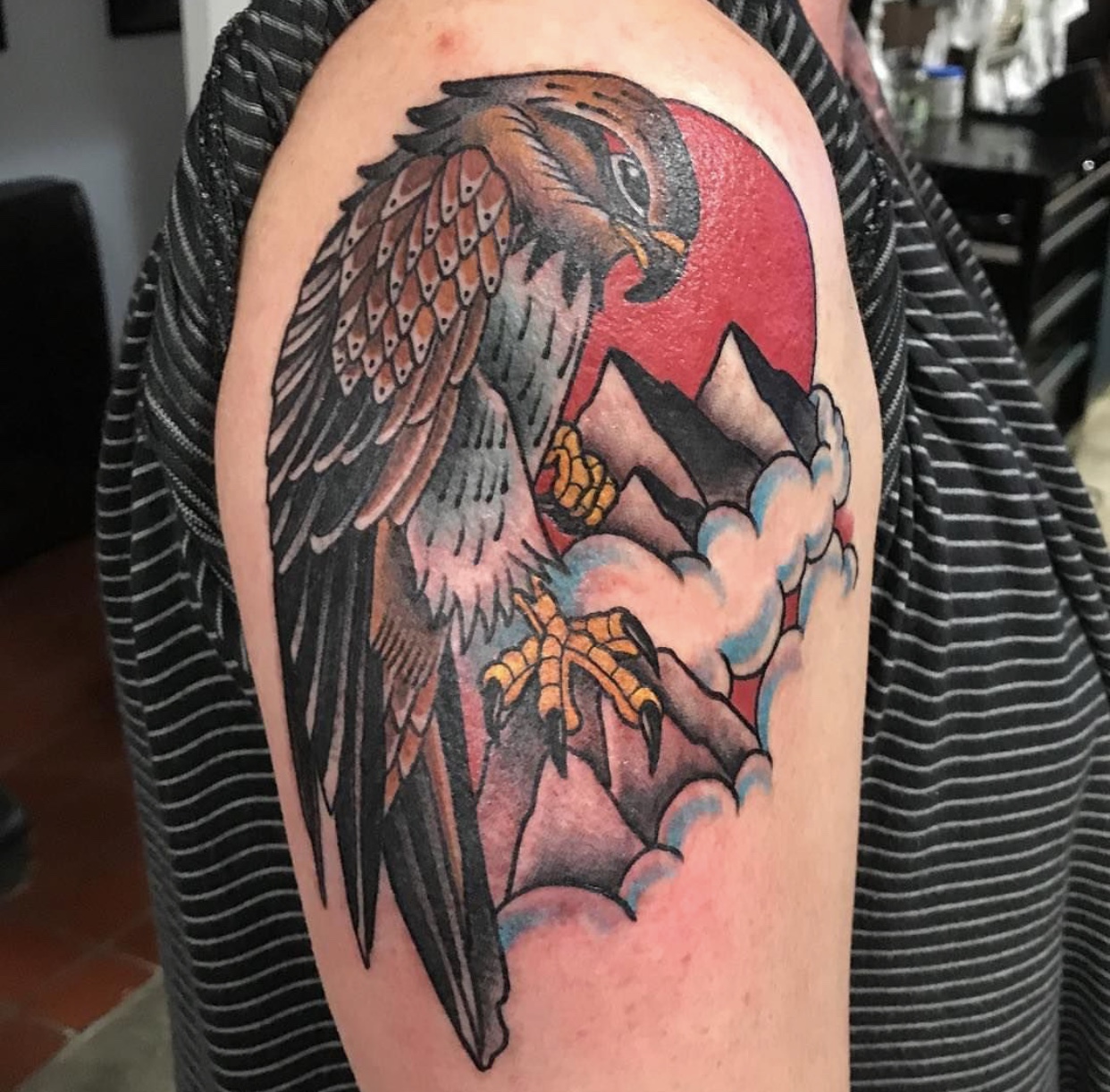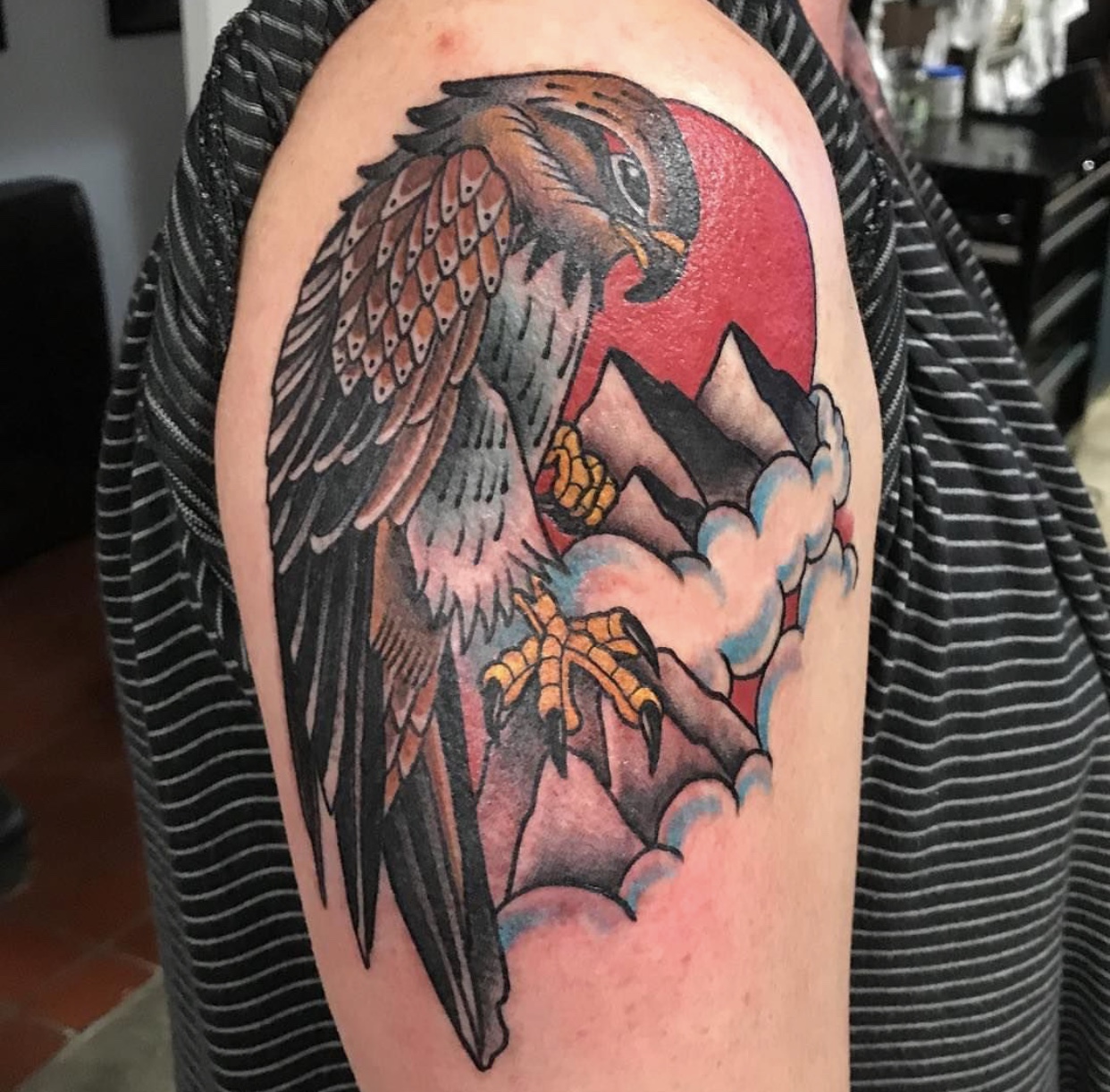 Patrick's Bio
Patrick is the owner of Black Lagoon Tattoo, and has been a professional Tattooer for over 10 years. He specializes in Bold saturated tattoos that will last a life time. Traditional tattooing is his bread and butter but he enjoys tattooing neo-traditional, new school , Japanese, and realism. Contact Patrick below to set up an appointment.
Check me out on Instagram @patrickbostictattoos
Buy your holiday gift certificates now!
Book a consultation appointment and make your deposit here: